The 4th trimester is described as the first three months after your baby is born. Some even call it a babymoon! Your postpartum doula wants to help you adjust and enjoy this new period of motherhood. They are here to support you by helping you create a peaceful and nurturing postpartum.
Baby Care – Not only can your postpartum doula answer all of your baby care questions, but they can help you understand your babies cues and nuances. They can care for your baby while you get some much needed rest, or can create a peaceful environment for you to bond with your baby while they take care of light chores and errands.
Mother Care – Sometimes having a new baby can seem scary or overwhelming. Your postpartum doula is here to help. Your doula can sit with you and talk about how you are feeling and validate those feelings. It is important to practice self care, so you can care for your newborn and your doula will help you create systems to make sure you are getting rest, food, and enjoyment from your new role.
Family Care – A postpartum doula and infant care specialist is not only for you when you are alone. They will also support the entire family. They can help your friends and family work with you in a more non-judgmental way and can even help older children adjust to having a new sibling.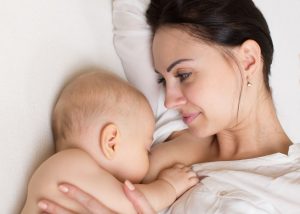 Multiples Support – Most postpartum doulas are trained and experienced in caring for families of multiples. Feeding, infant sleep, adult sleep, self care and emotional well being are all double (or triple) the challenge when adjusting as a family of twins or triplets.
Light chores – Your doula is able to help with light housework. If you just want to snuggle your newborn, they can help you feel safe and secure in you home by making sure that those pesky chores are complete. This brings a piece of mind that can free you to enjoy your new baby.
Non-judgmental support – Only you can know what is best for your family. Your doula will honor all of your decisions and will nourish your trust in yourself.
Feeding Support – Whether you have chosen to breastfeed or bottle feed, your postpartum doula are able to set you up for success. They can help you with everything from creating a system of washing and storing bottles to help with breastfeeding questions and concerns.