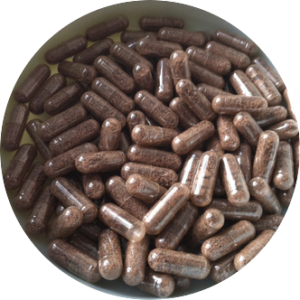 COVID: With the rising cases of COVID we are currently processing placentas in our facility.  This helps us minimize exposure risk to you and your family. Price of encapsulation includes pickup of placenta and drop-off of capsules.
The process of placenta encapsulation has been growing at a steady rate in popularity. While following OSHA food preparation guidelines, Lancaster Doulas LLC ensures your placenta is prepared with the utmost care in the comfort and safety of your own home. Your placenta never has to leave your sight. The peace of mind that comes with knowing exactly where you placenta has been proves time and again to be incredibly valuable to the families we serve.
Added benefits to this in-home service is knowing that your Postpartum Placenta Specialist is also a Certified Lactation Counselor and Postpartum and Infant Care Doula. Your Postpartum Placenta Specialist can  answer many of your questions regarding infant care, infant sleep and breastfeeding to name a few. She may even take a few minutes to prepare a meal for you or get you settled in for a nap before gracefully finding her way out.
The act of consuming one's nutrient rich placenta is believed to have many benefits including: 
Boost in energy 

Increased milk production
Increased postpartum recovery time
Balance in hormones
Relieved postpartum blues
Decrease in effects of postpartum depression/anxiety
Decrease in effects of PMS (premenstrual syndrome)
Increase in iron
Increased pain relief
Placenta Encapsulation – Your placenta will be prepaired in the time honored tradition of the ancient Chinese.  Your placenta will be steamed with warming herbs (lemon and ginger) before being dehydrated and encapsulated.
Placenta Tinctures – This is a great option for utilizing your placenta long after your pills are gone. Tinctures will keep indefinitely and are great to use for when your menstrual cycle returns and may lessen the effects of PMS. It might also be a good substitute for hormone replacement as menopause starts.
---
The placenta services offered via Lancaster Doulas are top notch. Every question I could have thought of was answered either via my initial consult or within hours of sending an email. It was very easy to get in touch with a live human via phone as well, something so special these days. I feel energized and even taking my capsules each day. I will recommend Lancaster Doulas to all of my friends and family members. Thank you again to the whole staff!
Jessica Cratty
---

Read more with Commonly Asked Questions and Your Going To Eat Your WHAT ?!?!