You want the best support as you grow your family. From birth to breastfeeding to postpartum support and placenta encapsulation, we are here to support you every step of the way. Click below to learn more about what we offer.
You want a cohesive team throughout your birth and postpartum journey. Lancaster Doulas is Central PA's first and most trusted doula agency. We work closely with all local care providers and hospitals to create a unique and personalized birth and postpartum experience.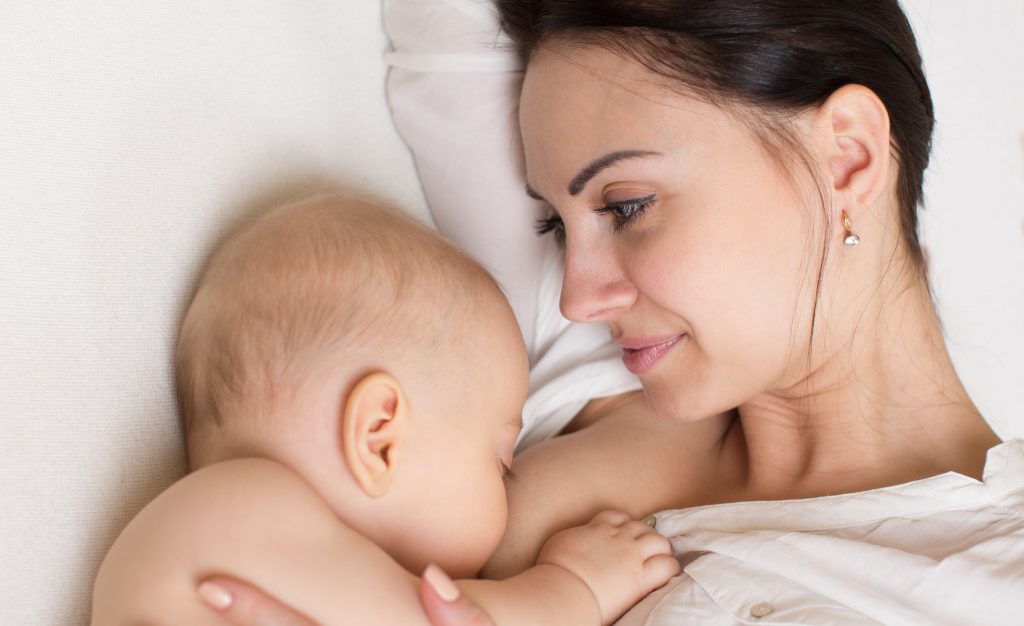 "When we got pregnant we were so nervous. We knew we were in good hands from the first moment we spoke with Holly. She was an invaluable resource when I was pregnant and supported us through a long and difficult birth. We could not have made it through those first few weeks without Holly's continued support.