Wellspan Health and Lancaster Doulas are joining forces to prioritize maternal equity. Doulas are a proven way to improve outcomes in obstetrics for all women but are seriously under represented in Black, Indigenous, Latina, and Refugee communities. Together we are working to build diversity in the local doula community.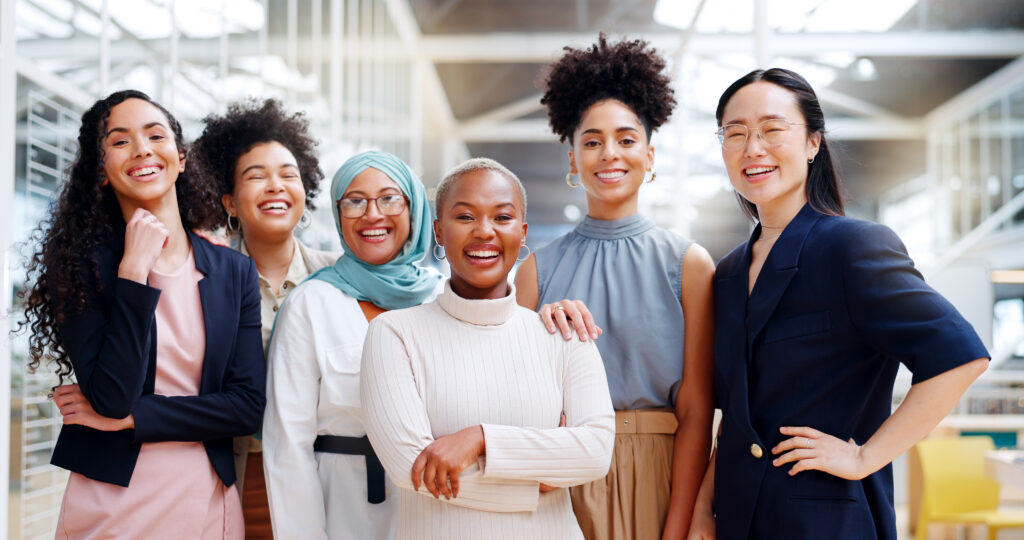 Our pilot program will recruite 5-10 prospective doulas from our community and offer them:
Fully paid training through a nationally recognized Doula training org

Mentorship with other skilled doulas through Lancaster Doulas

$250 to compensate for learning materials

Completion award for business development

Assistance finding your certification births

Potential employment offer with Lancaster Doulas
Our ideal candidates will possess good communication skills, be self motivated, have reliable transportation, consider themselves to be part of an under represented community, and be able to commit to all the time requirements.
Time Requirements:
Two consecutive days of in person doula training

Bi-weekly zoom calls with mentor

Weekly self study time

On call time with clients
If you believe you are a good candidate for the Doula Diversity Program please fill out the below form. Entries will close at Midnight on November 30th, 2023. If you are selected for an in person interview someone will reach out to schedule it by January 31st, 2024.