The doulas of Lancaster Doulas LLC have devoted their life's work to serving families as they birth their babies. We understand that sometimes birth and death go hand in hand.
Our compassionate and loving bereavement doulas help families through the most difficult time in their lives.
We support you at home through an early pregnancy loss or at the hospital as you deliver your baby.
We help you understand what comes next as you prepare to say hello and goodbye to your precious little one.
We help you make the appropriate arrangements for a funeral or memorial service.
The August Fund will use donations to pay the doulas for their valuable service while giving support to every family that needs it regardless of ability to pay.
Our doulas took pictures along the way, they cried with us, they loved us and cared for us, in one of the most painful moments of our lives. I know without a doubt, that we could not have gone through this experience of laboring, delivering and saying hello and goodbye to our son, without the support of our doulas. They quickly became more than just our doulas, they became our family. – Faith T.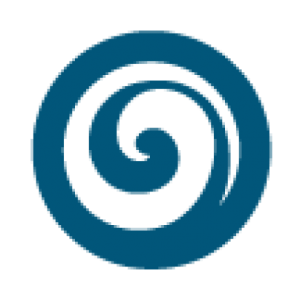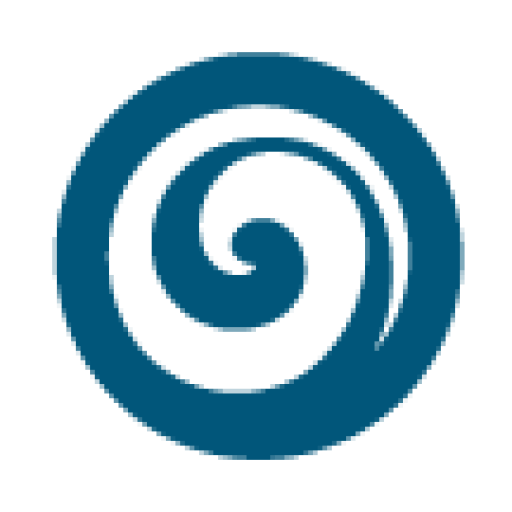 If you or someone you love is experiencing a loss or are expecting a poor birth outcome please reach out to info@lancasterdoulas.com or 717-393-7667 for help.