When we became pregnant with our first child I would dream about her delivery. I read all the books and did all the things. I had an amazing support team, but labor took me by surprise. It is true when they say that nothing can truly prepare you. When we found ourselves pregnant again, I knew I wanted the support of a doula. We searched long and hard and eventually found an amazing doula who was an amazing source of knowledge and comfort.
That birth experience changed my life. It was at that moment that I found my calling. I knew I wanted to make doula services more accessible.
I created Lancaster Doulas LLC to bring the most knowledgeable, compassionate, and experienced doulas together in one place. We know that the birth of a child is a life changing event and that having the tools to advocate for yourself is key to a positive birth experience. We understand that each family is unique in their desires and we come to each birth free of judgement and expectations.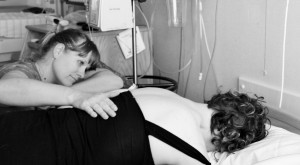 Our doulas are continuously pursuing education and keeping abreast of changes in ACOG and AAP recommendations. We work diligently with your Obstetrician and Midwife to create a harmonious care team.
Your safety is a priority for us. All of our doulas are up to date on vaccines and have PA Childcare clearances.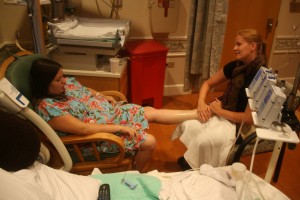 We want the best possible experience for you and your family and that extends beyond birth. Our Postpartum Doula and Infant Care Specialists as well as our Lactation Counselors are available for you even while still in the hospital.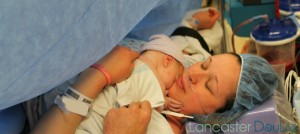 It is our greatest pleasure to watch as you grow into your new role with your baby(s). No matter where your parenting journey takes you, we are by your side 100%.